XEC Token Spikes Over 17% In The Last Week, Can It Sustain Rally?
September 19, 2023 by CoinSurges
16
XEC has continued its uptrend today, September 19, following a sharp spike from $0000022 to a high of $0000028 on September 18 This price move represents a nearly 23% increase Although there's been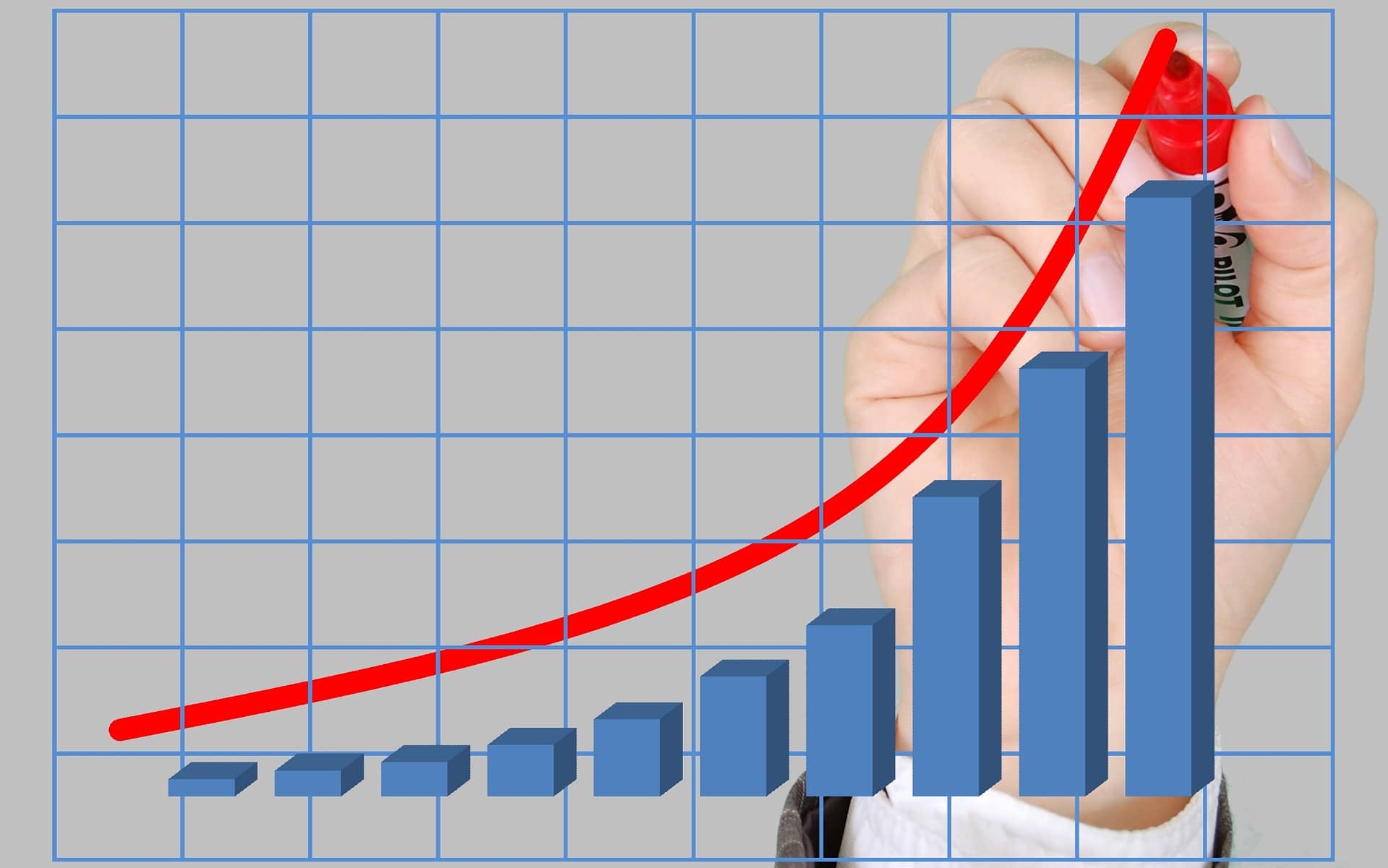 XEC has continued its uptrend today, September 19, following a sharp spike from $0.000022 to a high of $0.000028 on September 18. This price move represents a nearly 23% increase.
Although there's been a slight pullback, its price remains around $0.000027. In the early hours of today, XEC traded at $0.000027, with a 15% 24-hour price increase. 
Get best and latest bitcoin news today with coinsurges.
But as of the time of writing, XEC traded at $0.000026, with a 4% decline in the last 24 hours. Nonetheless, its trading volume remains up by 311% in the last 24 hours, depicting increased network activity. 
Interestingly, the ongoing uptrend has persisted over the past seven days with an over 17% increase in its price. The bullish momentum has allowed XEC to retain most of its past month's gain, with an 8% 30-day price increase. But what's driving it, and how long can it last?
What Is Driving XEC's Rally And How Long Will The Rally Last?
The eCash ecosystem has witnessed exciting developments that sparked massive investor interest in the past few weeks. These developments might be the driving force behind XEC's impressive performance. 
One such innovation is the eCash Mainnet integration with RocketX, a crypto-swapping platform. This integration helps users easily swap several cryptocurrencies, including BTC, ETH, and Cosmos, with the XEC token, thus increasing network activity. 
Note: Check breaking stories and Latest Cryprocurrency News with coinsurges.
Furthermore, on September 13, eCash developers announced that PayButton, an online vendor payment portal, now supports XEC. The upgraded PayButton, initially launched in February 2019, will make it easier for online vendors to monitor their payments. 
According to the developers, the goal is to increase eCash usage online. Also, they aim to achieve increased adoption by making eCash user-friendly. 
The upgrade has likely spiked the interest of investors, given the rise in the global relevance of e-commerce. According to Santiment data, eCash witnessed a 270% uptick in social volume in the last three days. Also, network development has increased by 120% over the past seven days.
Related: Check Live price, charts, and trading for the best cryptocurrencies like Bitcoin, Ethereum, Shiba Inu, Dogecoin etc.
While these developments boosted XEC's price these past few days, the ongoing rally's longevity remains uncertain, given the market's unpredictable nature. However, the following analysis could provide hints.
Buyers Show Dominance On The Daily Chart: Will Their Charge Sustain XEC's Rally?
A close examination of the daily chart suggests the bulls are determined to facilitate more gains for XEC. Their strong market dominance is evident in the formation of the large green candle on the daily chart.
While the token's price remains below the 200-day Simple Moving Average, the upper wick of today's candle has a charge above this price level ($0.0000277). This suggests that the bulls intend to sustain the rally for longer.
Nonetheless, XEC is bullish on the short term as the buyers have sustained its price above the 50-day SMA. This observation also confirms an ongoing accumulation of the tokens, leading to the prevailing price surge. 
Given these technical indicators, the uptrend will continue if XEC closes above the 200-day SMA in the coming days. Moreover, the Relative Strength Index (RSI) at 64.2, approaching the overbought area, confirms buyers' dominance.
Additionally, this setup depicts an accumulation phase as more traders open new long positions ahead of further price gains. The ongoing rally will likely persist until XEC attains an overbought condition when buyers reach saturation. However, a retracement after it enters the overbought zone is still possible.
Related: Coins Marketcap